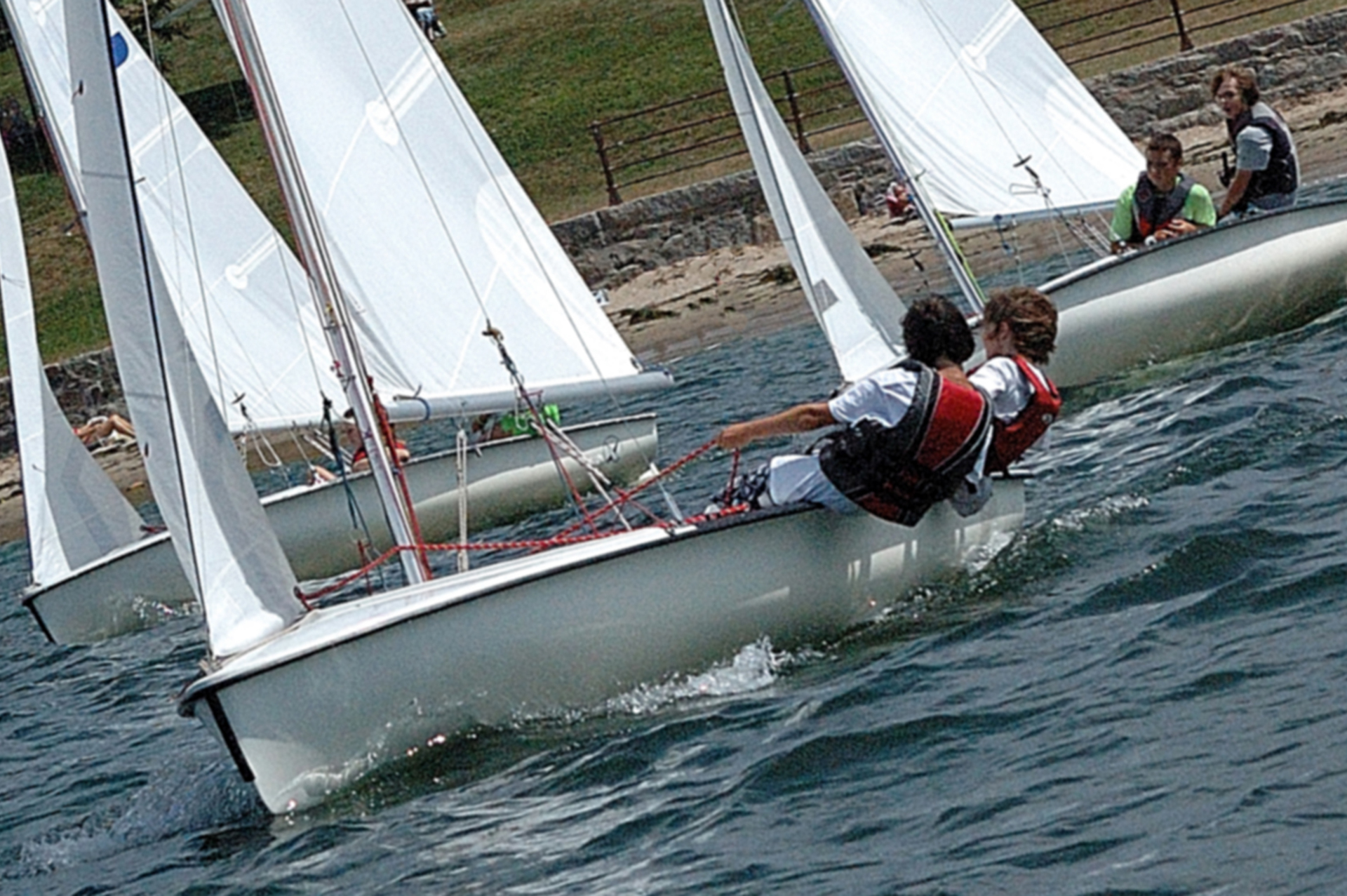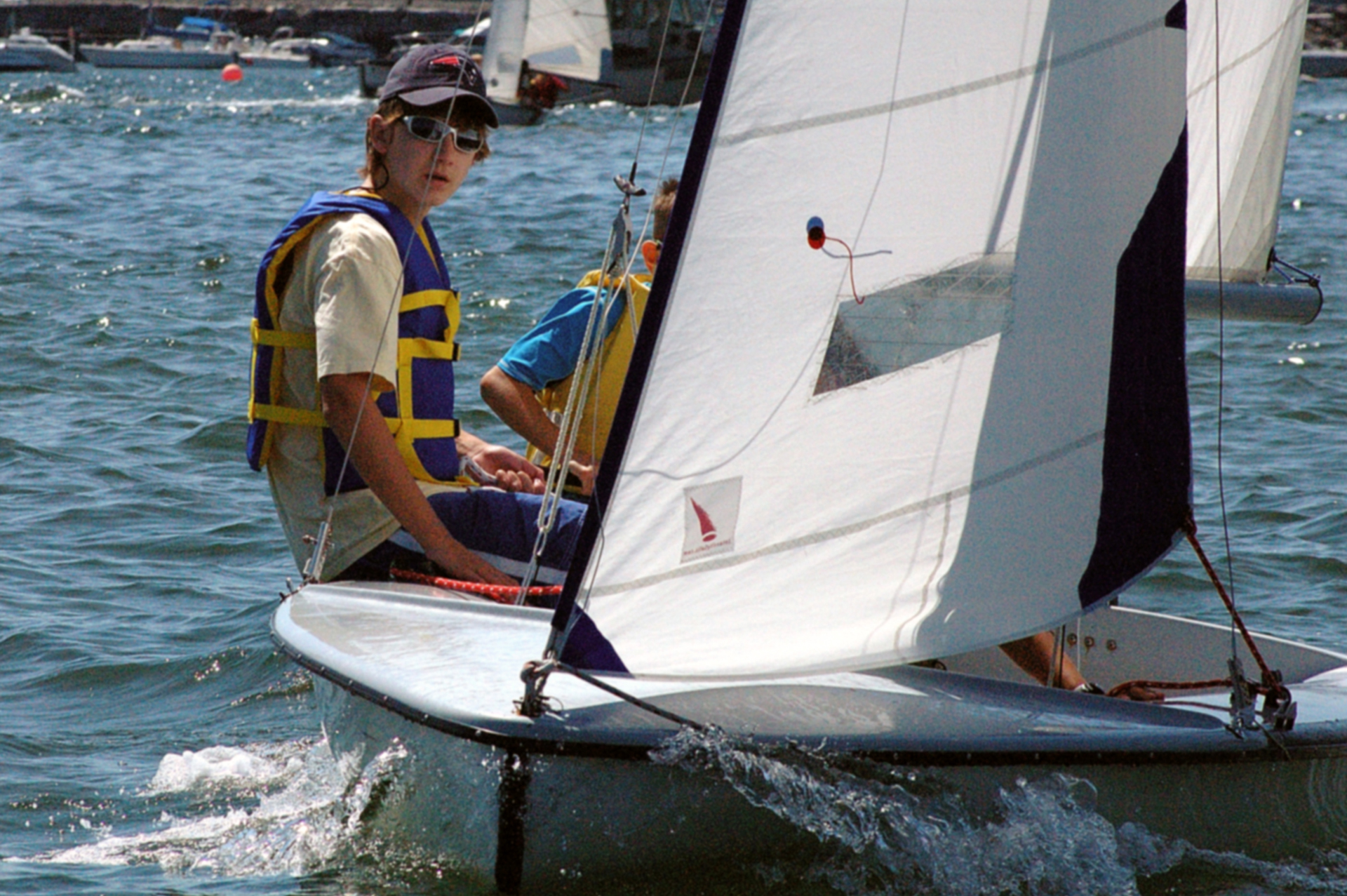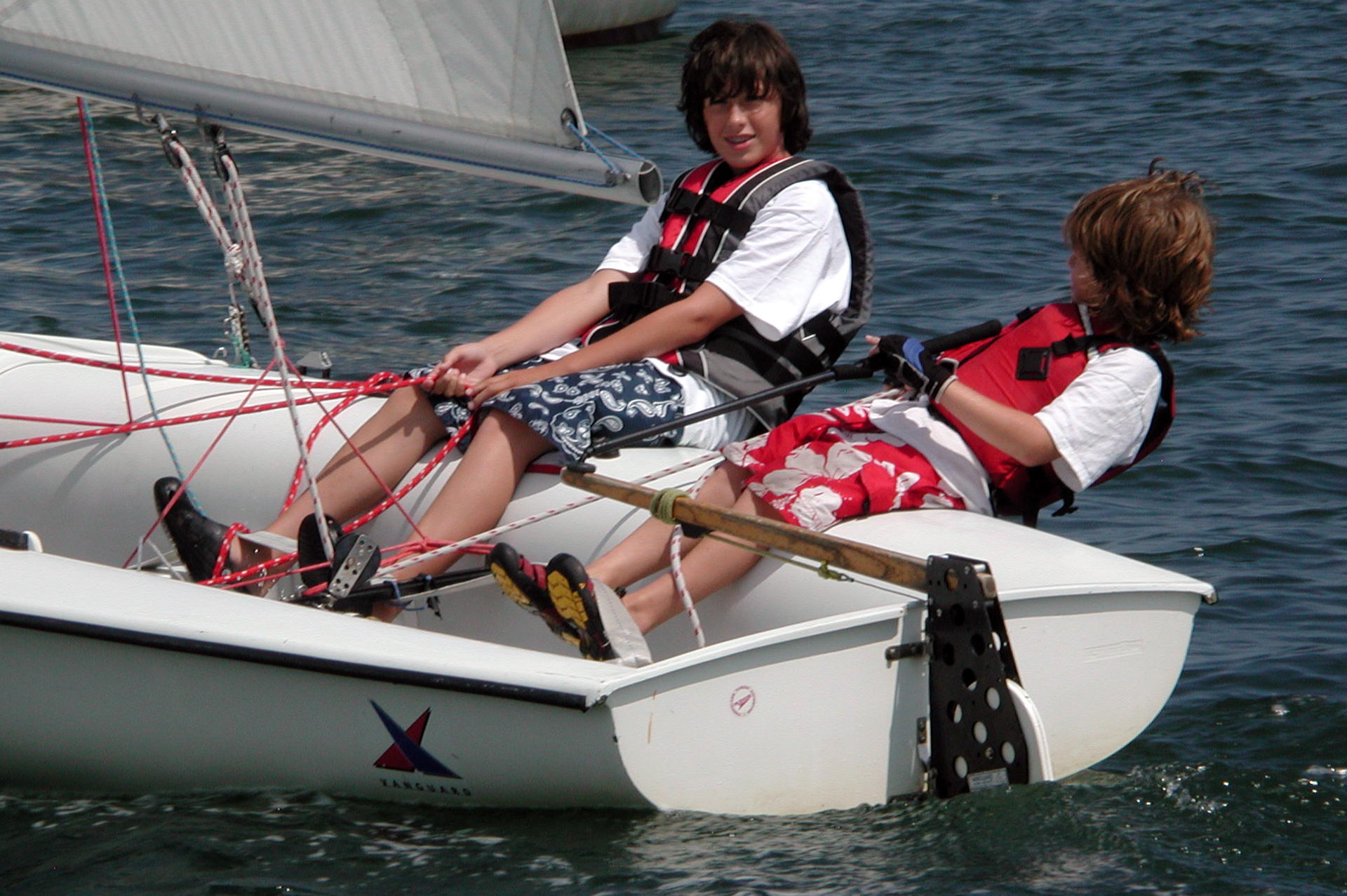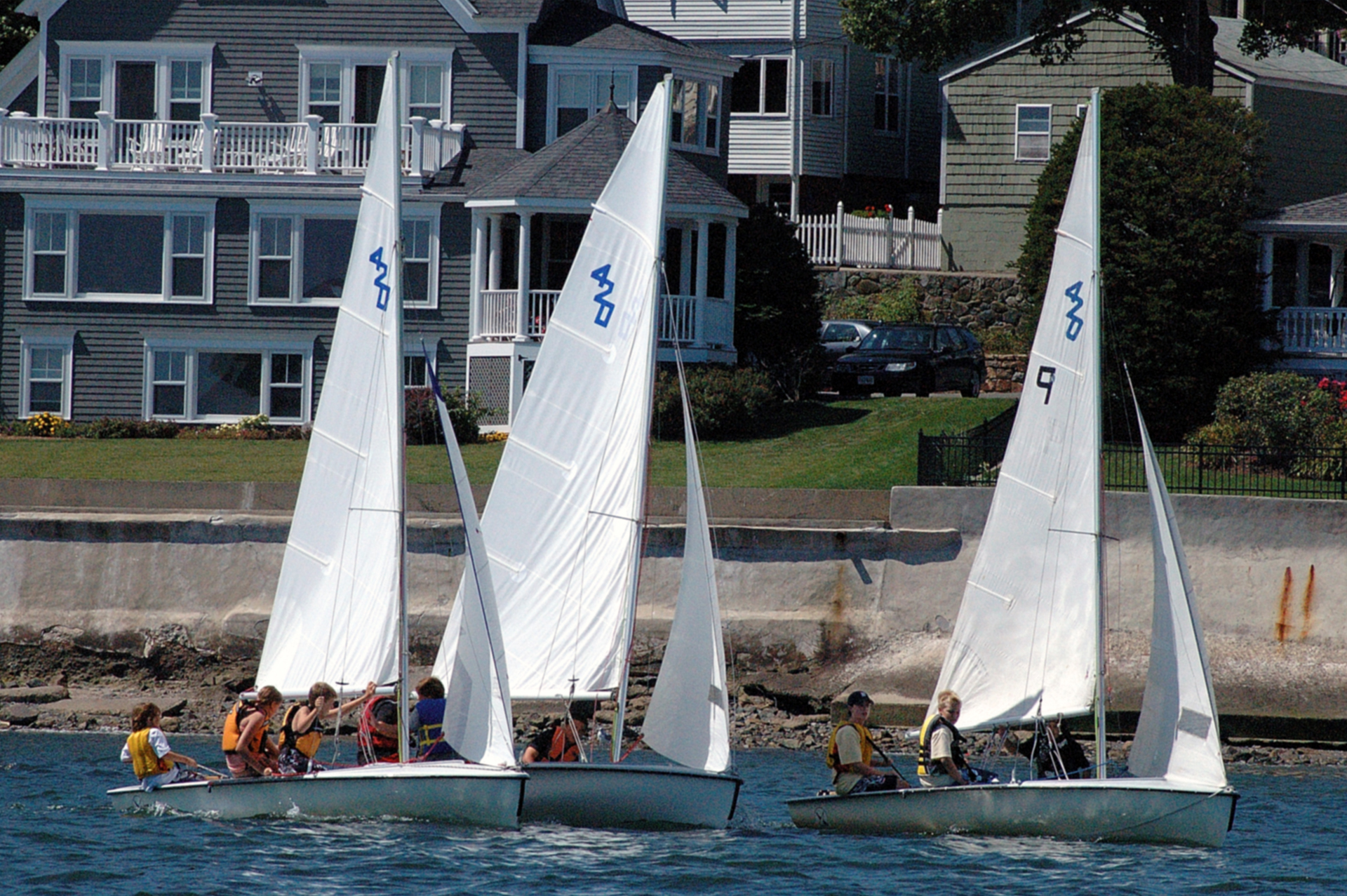 The Racing Team
The Racing Team is for those sailors who not only have demonstrated sailing proficiency after completing the Learn to Sail program, but also have a need for speed. Students will practice competitive starts and mark roundings, and will learn racing rules and tactics. Students are introduced to match racing, team racing, and fleet racing under the leadership of US Sailing Level II certified instructors.
The Racing Team Meets 1:00 PM to 5:00 PM
Monday through Friday from 1:00 PM to 5:00 PM.  Racers may sign up for one or more 2-week sessions -- the same sessions as the learn to sail classes, but students are highly encouraged to register for all sessions.
Price: $330 per 2-week session
Sign up for the Racing Team
Sign up today to improve your racing skills today!
Registrations processed through the ACTIVE Network.