US Sailing Certified Instructors
Our experienced, US Sailing certified instructors are dedicated to preparing our future sailing community by offering a sequence of courses tailored to specific groups from beginners to racers for both the young and the young-at-heart. Students are given the opportunity to learn sailing and all facets of seamanship by: hoisting sails, tying knots, navigating, experiencing the wind, waves, tides & currents; and obeying the rules-of-the-road.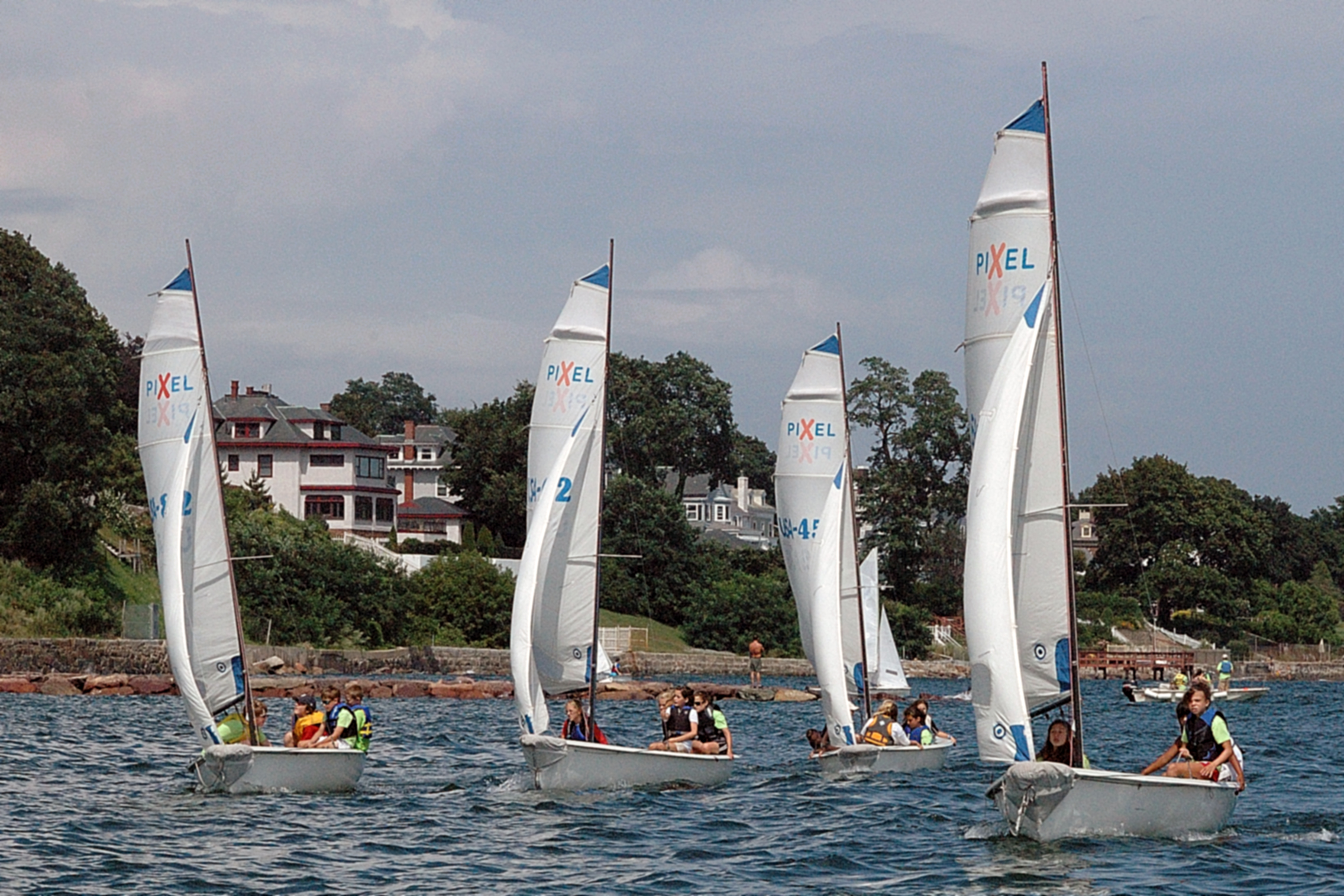 Session Schedule
Session 1: June 26 - July 7 (no class July 4th)
Session 2: July 10 - July 21
Session 3: July 24 - August 4
Session 4: August 7 - August 18
All participants are invited to the end of the year Regatta: August 19th 8:30 AM
***NOTE: All classes subject to minimum enrollment requirement.  We will contact you if this applies to you.
Class Schedule
All learn-to-sail, teen sailing, and racing classes run in 2-week sessions, Monday through Friday at the indicated times.
Beginners: 8:00 AM to 11:00 AM
Advanced Beginners: 11:30 AM to 2:30 PM
Intermediates: 3:00 PM to 6:00 PM
Teen Sailing: 9:00 AM to 12:00 noon
Adult Sailing meets Monday and Tuesday evenings from 6:00 PM to 8:30 PM, July 10-25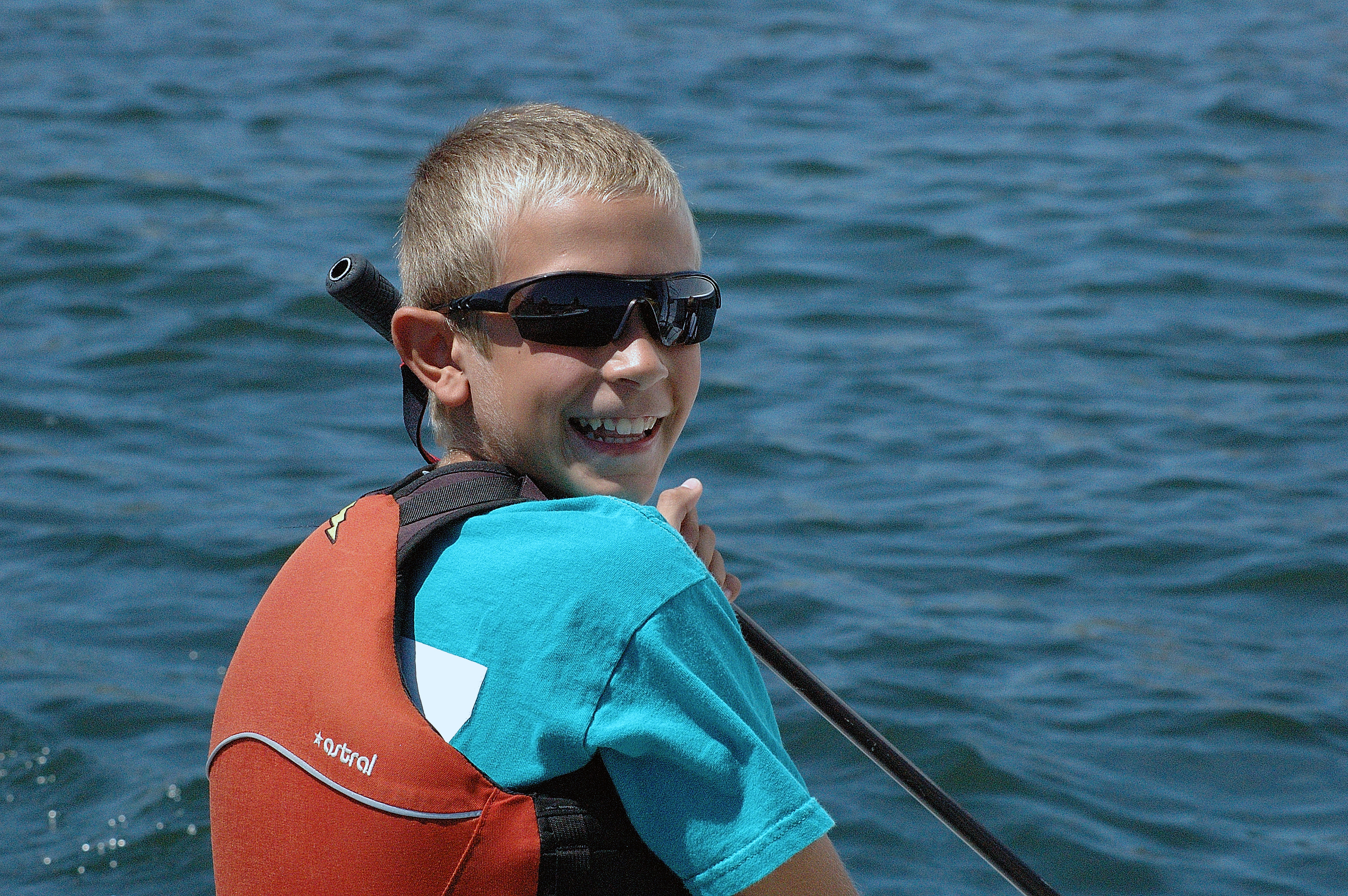 Register for a class today!
Each session of our learn-to-sail program runs for two weeks (our Adult program runs 3 weeks) and students are encouraged to sign up for more than one two-week session.  Be sure you reserve your or your child's spot by registering for classes today!
Registrations processed through the ACTIVE Network.