No experience necessary.  Our certified instructors will get you out on the water and on your way to having fun fast.
Sailing is not just for kids! Try our teen sailing classes to expand your skills and meet new friends.
Come unwind after work on the water and watch the sun set as you learn the skills that will last you a lifetime.
Learn More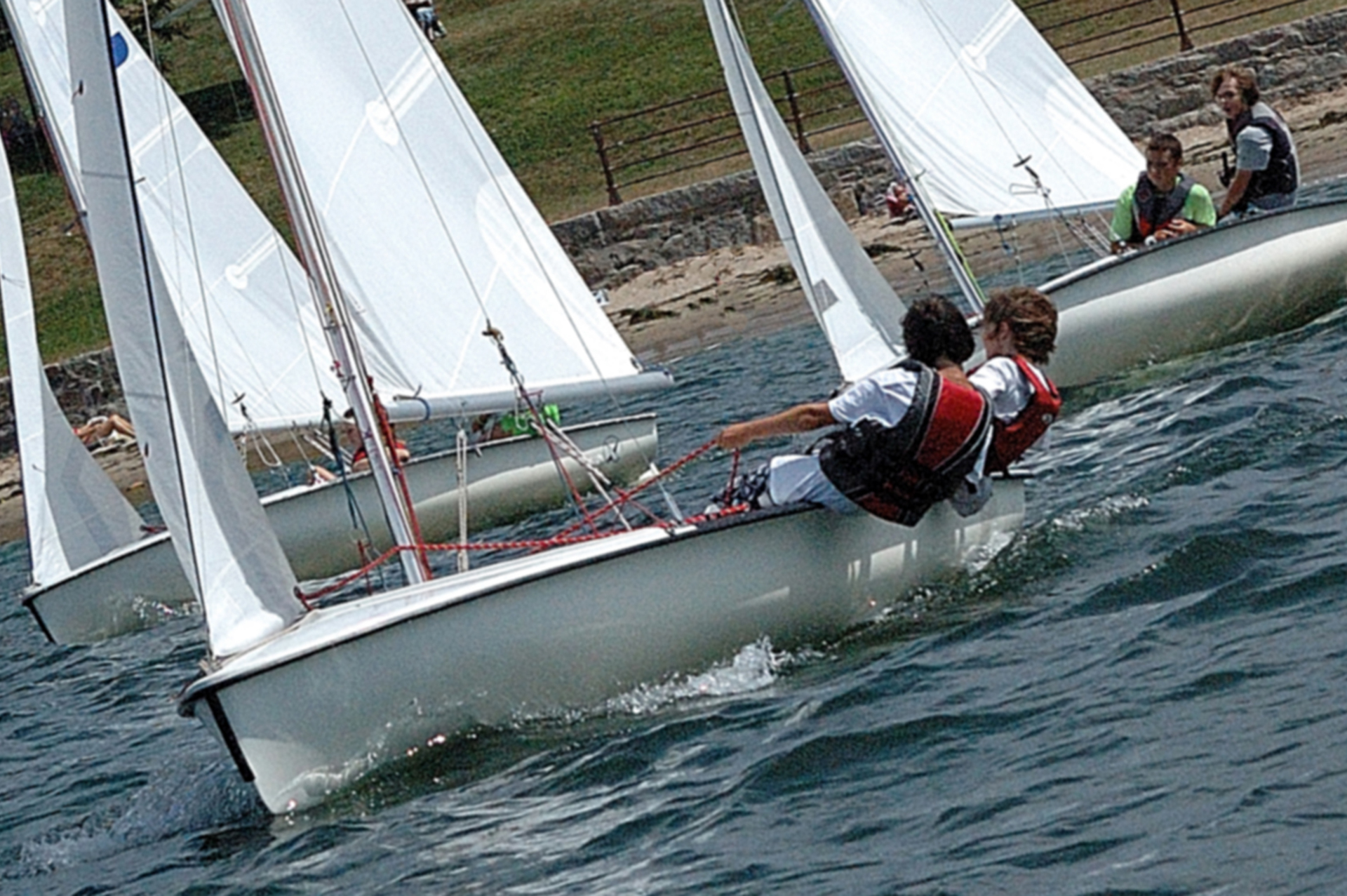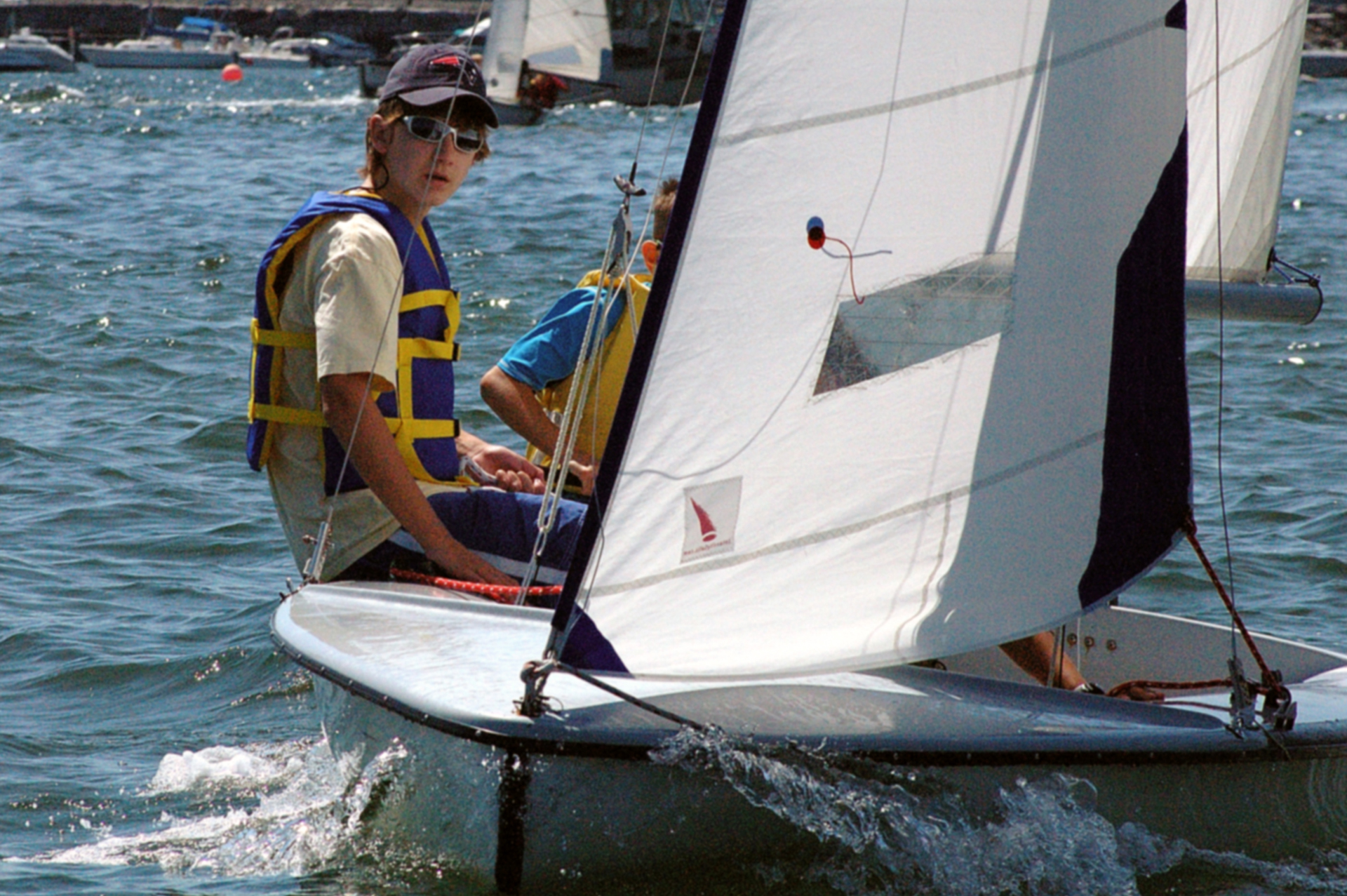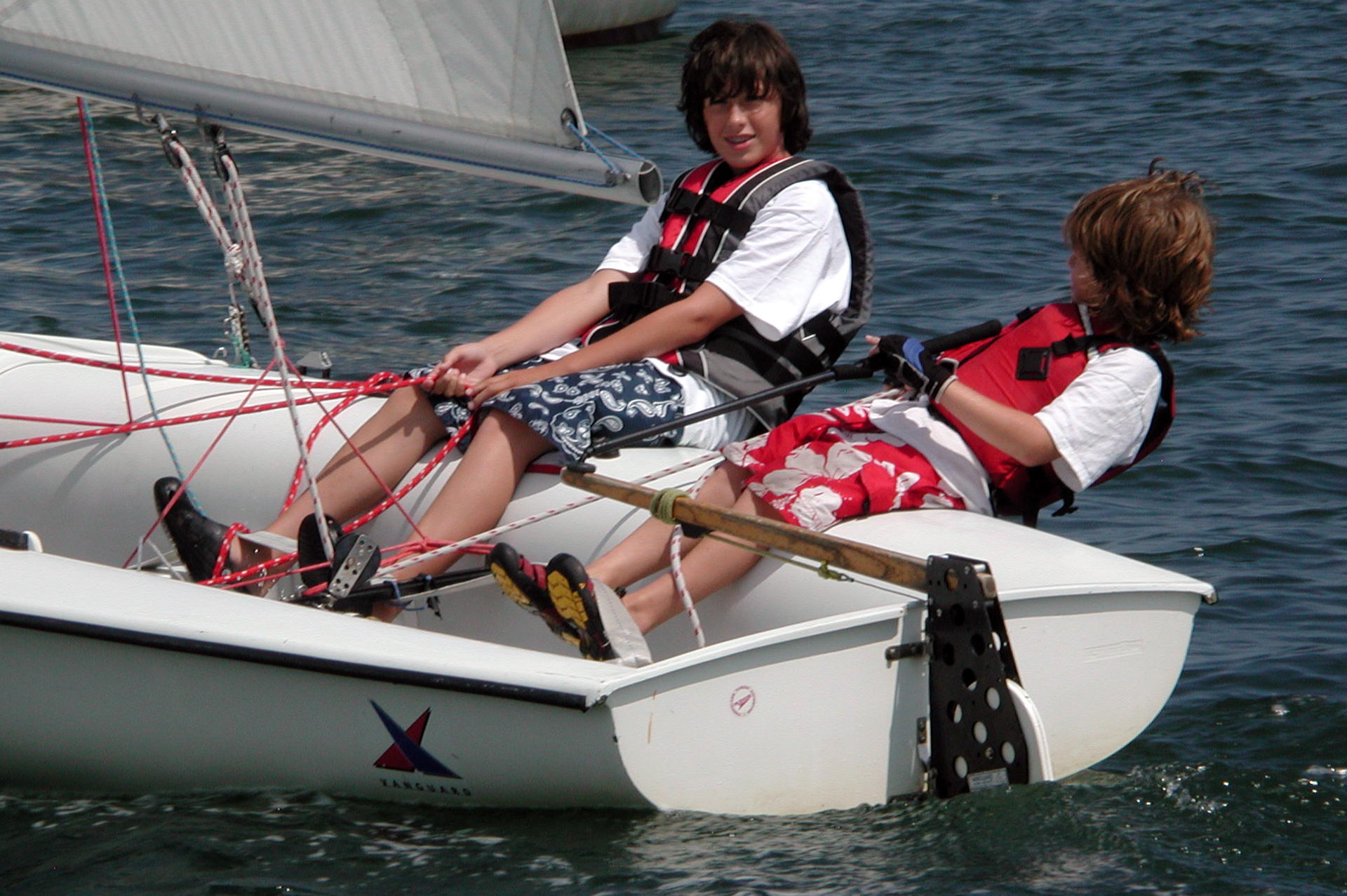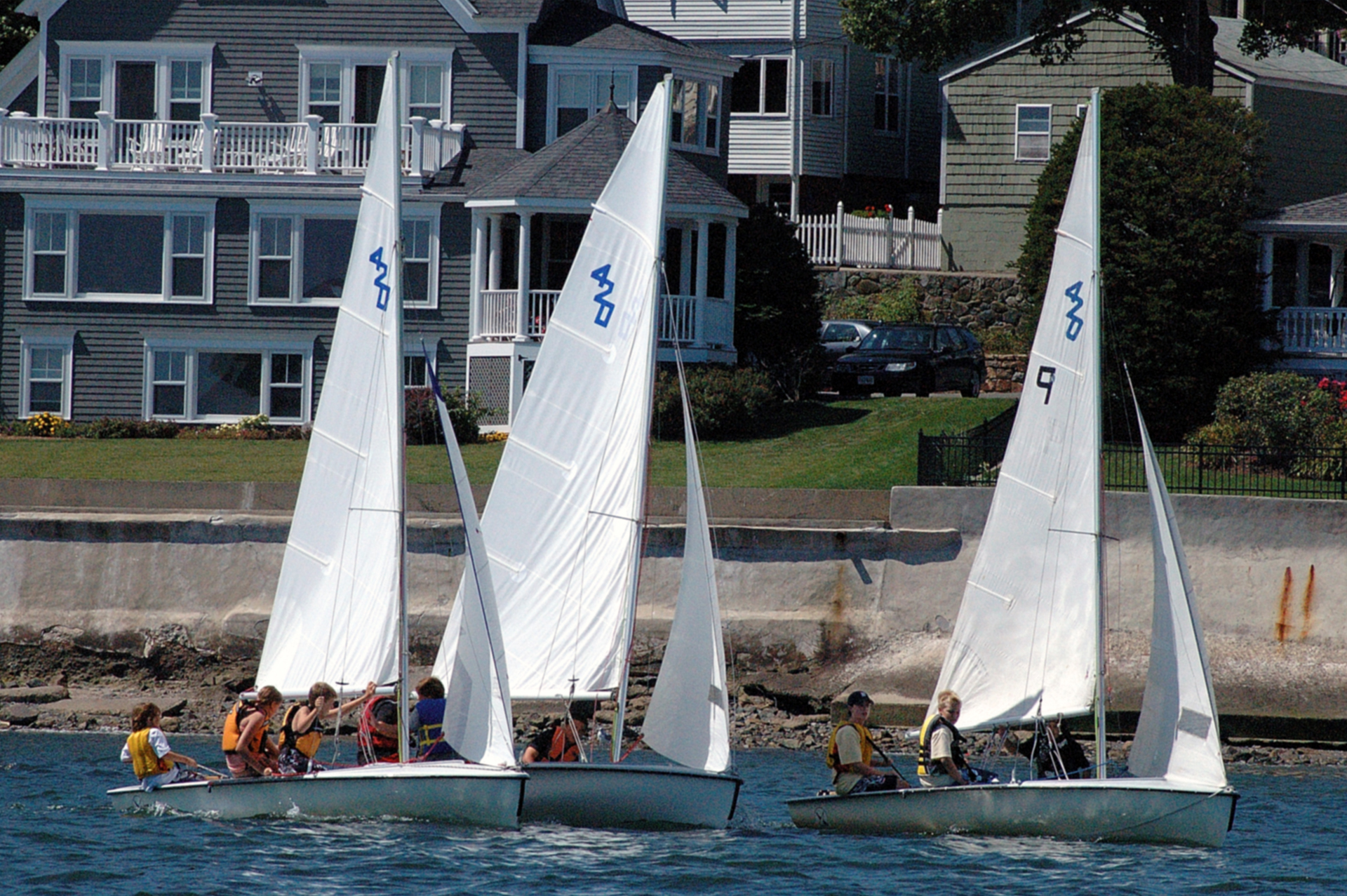 Have a need for speed? Then the Racing Team is the place to be.  This program is all about competitive starts, mark roundings, and learning racing rules and tactics.
Learn More
Sailing is Fun for Everyone
Sandy Point Sailing Association's mission is to build fundamental sailing skills, to create competent sailors with a life-long passion for sailing through comprehensive instruction, to foster personal confidence, teamwork, leadership, community and respect for the sea in a fun and safe environment.  Sandy Point has been an active organizer of junior sailing activities in Beverly, MA, since the middle of the last century.
Our experienced, US Sailing certified instructors are dedicated to preparing our future sailing community by offering a sequence of courses tailored to specific groups from beginners to racers for both the young and the young-at-heart. Students are given the opportunity to learn sailing and all facets of seamanship by: hoisting sails, tying knots, navigating, experiencing the wind, waves, tides & currents; and obeying the rules-of-the-road.
See what Sandy Point has to offer you today!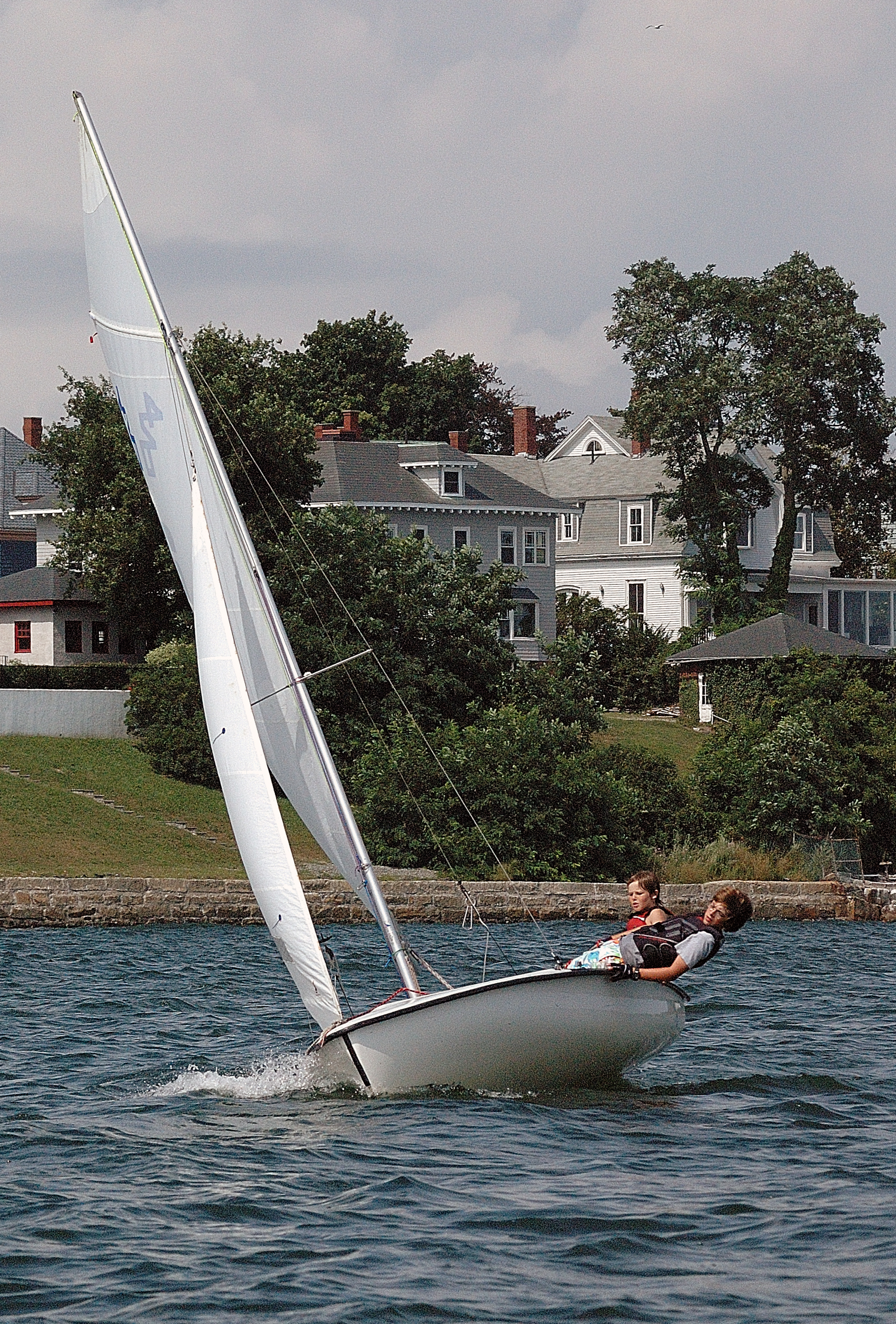 Register for a class today!
Each session of our learn-to-sail program runs for two weeks (our Adult program runs 3 weeks) and students are encouraged to sign up for more than one two-week session.  Be sure you reserve your or your child's spot by registering for classes today!
Registrations processed through the ACTIVE Network.